Here are some new illustrations that have been created in this past month..
"Ghosty Ghosties"
This was one of the first illustrations I finished in August. When I submitted it onto deviantart I had a good reaction to it overall~ Though, thanks to my good friends, I was pushed to try some new angles and compositional challenges. Overall, I was happy with the image but I could very well see what they meant. I was interested and set on trying something new...
"My Revolutionary Friend"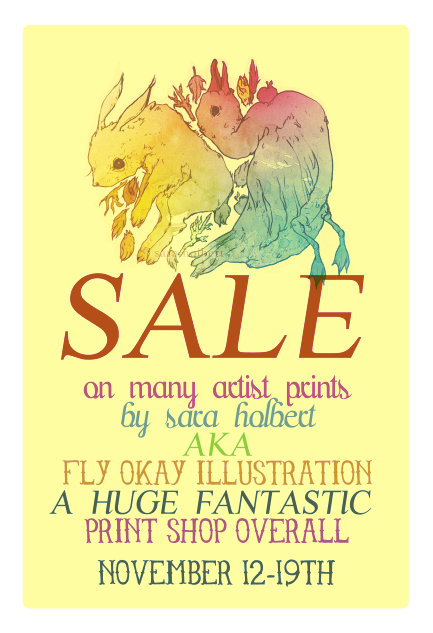 This was the second major illustration I worked on this August- I liked it, but it didn't come out exactly the way I invisioned it. This illustration is running in a competition at infectious.com...
"Oh My Ghosties!"
This is the third image of August I've illustrated, and is the 'brainchild' of my first version, "Ghosty Ghosties!". After taking the concept again and re-drafting it into five minutes worth of thumbnailing, I came up with this. I am very pleased with this piece, as it has definitely challenged my usual frontal-view tendencies~ But, don't get me wrong! I love the 'primitive' nature of frontal-view images, the classic feeling of many children's books, but I was more than happy how this piece came out considering my inexperience with different angles.
"My Seaside Friend"

Lastly, "My Seaside Friend" is my favorite of this month of August. Going back to my roots, the simple interaction between the creature and the child is my favorite subject matter, yet is somewhat more refined then my past work. I feel that I am growing with each piece I complete, which is a very familiar yet scary feeling. I will continue to work hard~