Hi, I'm new. I did this series of creatures a few weeks ago. Each one is based around some kind of strange physiology.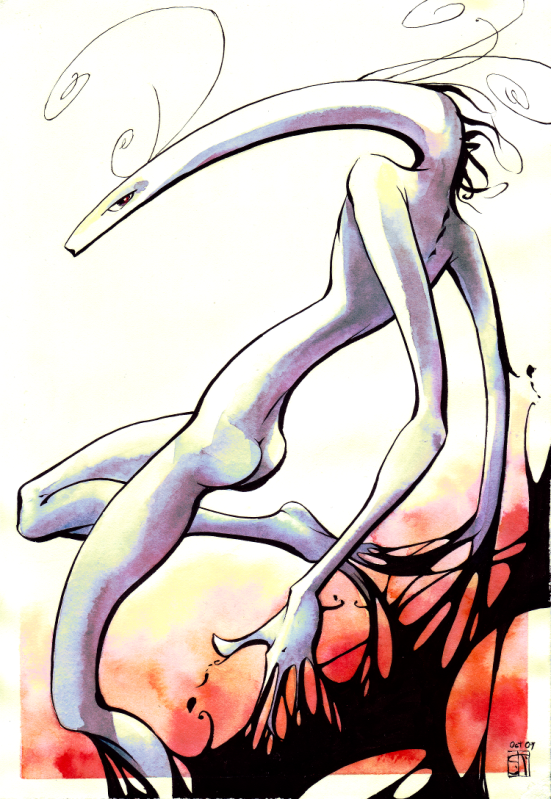 This one reproduces by budding. The offspring emerges from the female's chest over a period of many months.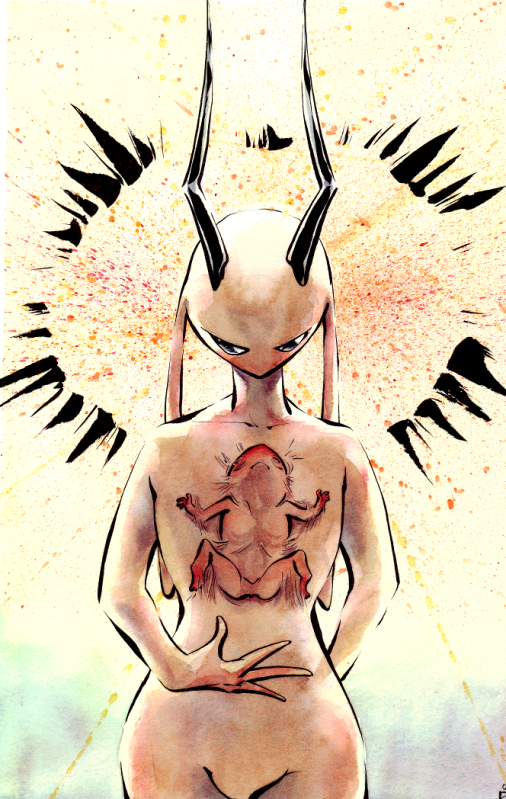 These creatures start out as bipeds. When they chose mates, they fuse together and become a quadruped. The male is the smaller one on the back.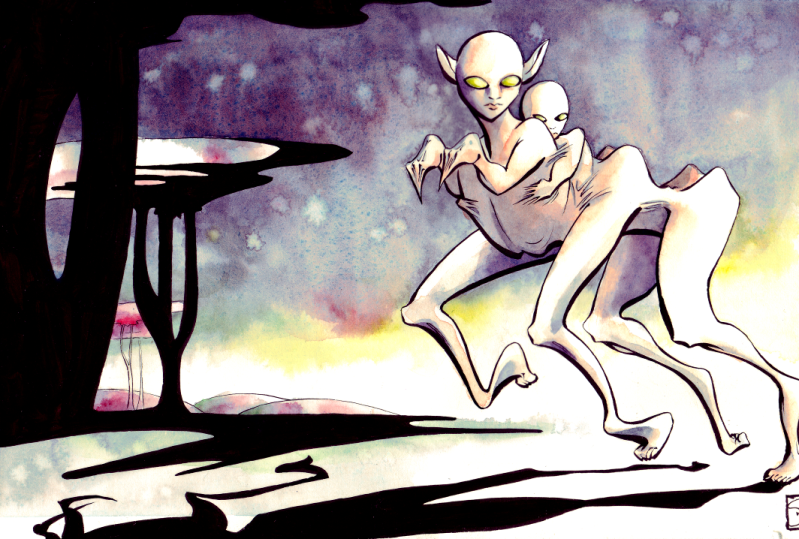 This organism interacts with the world purely through digital means. It has no eyes, ears, nose or mouth.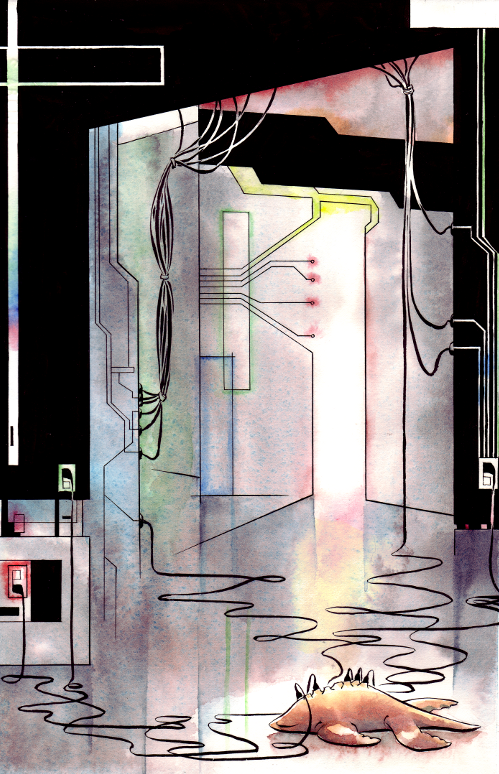 This creature has two stages: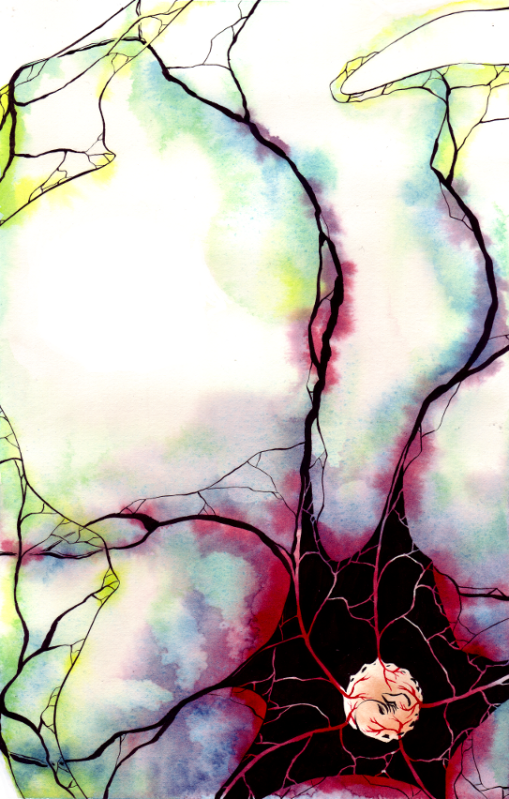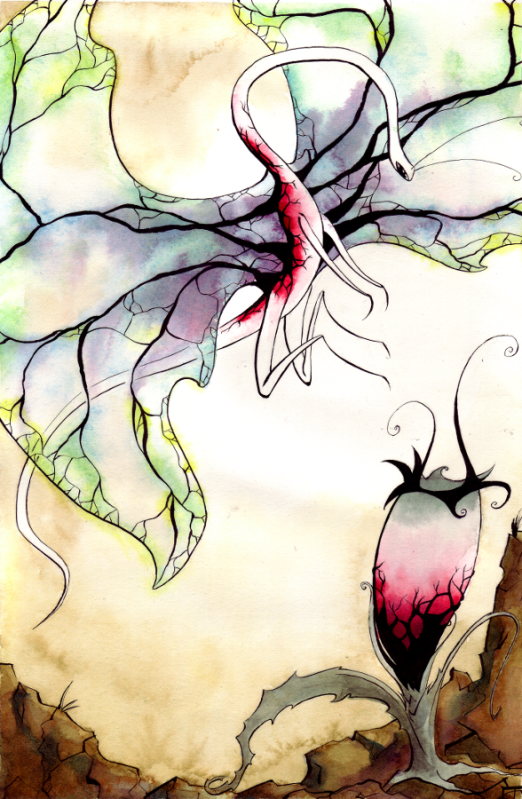 Hope you like them =^_^=