I'm actually nervous to post things here since I'm usually a lurker but... here's to me stepping out of the shadows and sharing some stuffs.
Crits welcome! Questions and discussion particularly welcome (and needed)
A recent ID for my portfolio website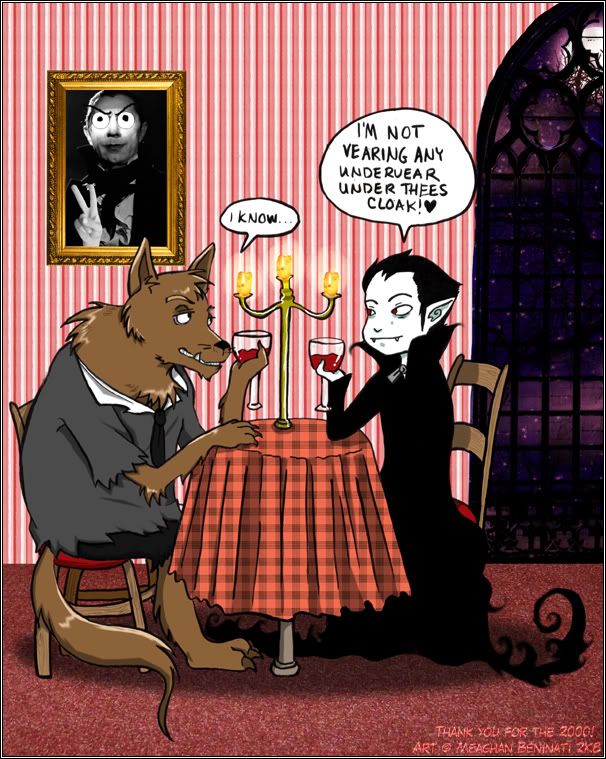 A gift for someone and an entry to a V-day contest at MCAD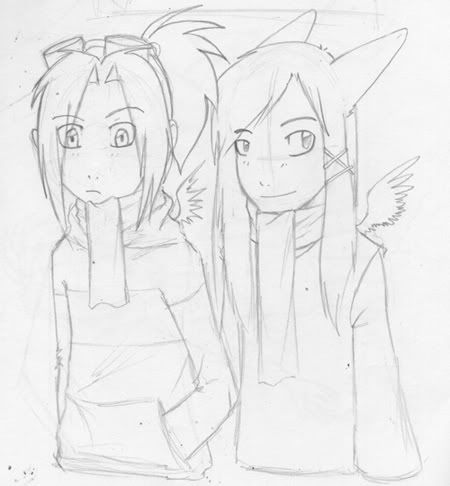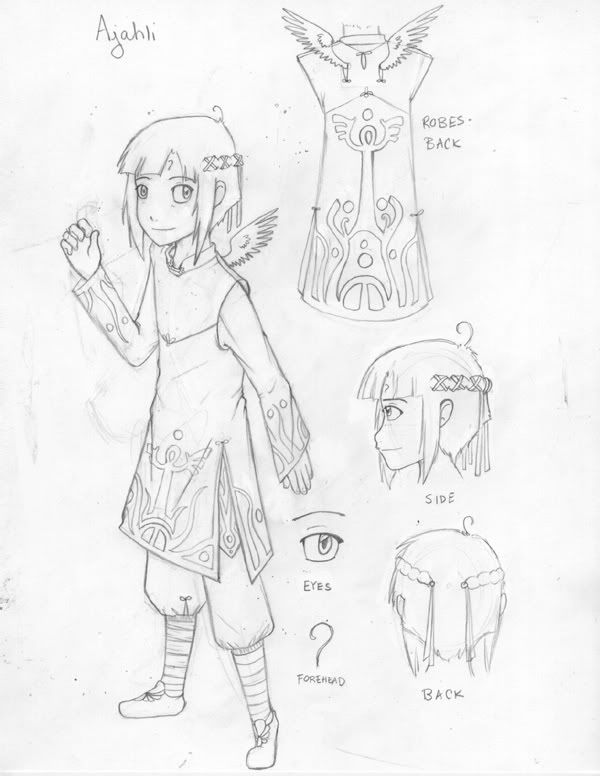 Some sketches and stuff.
END.