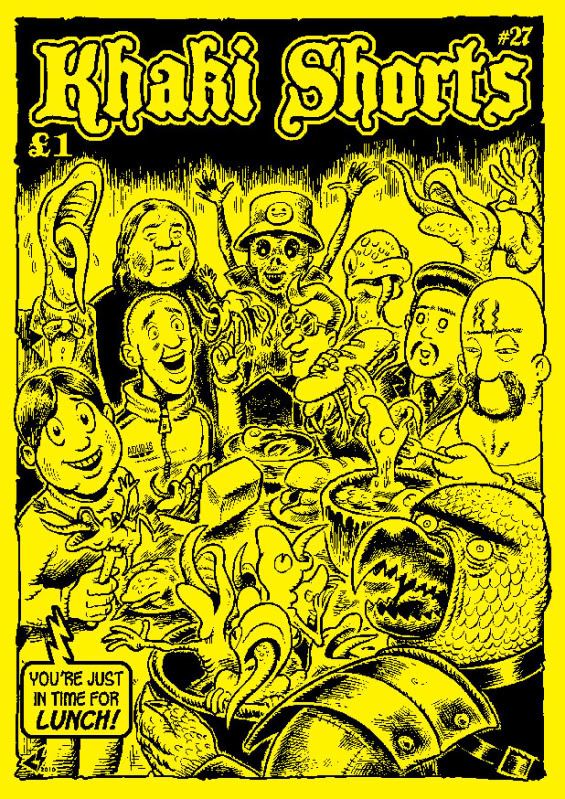 Available online from here for just one UK quid or equivalent!
Or in real life, from:
I Love Music (Glasgow)
Deadhead Comics and Avalanche (Edinburgh)
Comics and Nostalgia (Birmingham)
The Comics Museum (London)
http://www.badpressltd.com/buy-evil.php
And including: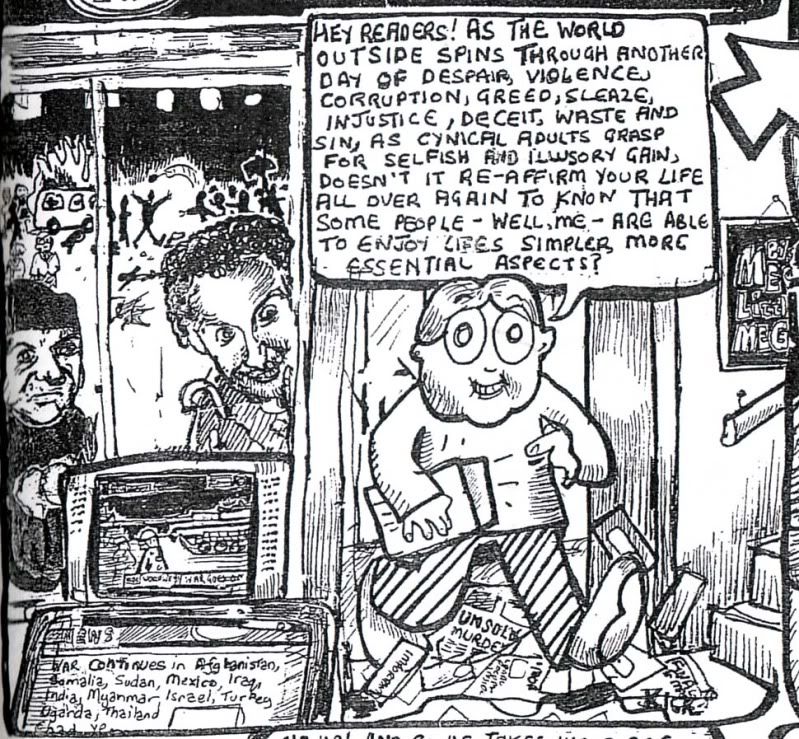 Boy Mindless by A.J.Smith!
Big Moff by Rob Miller!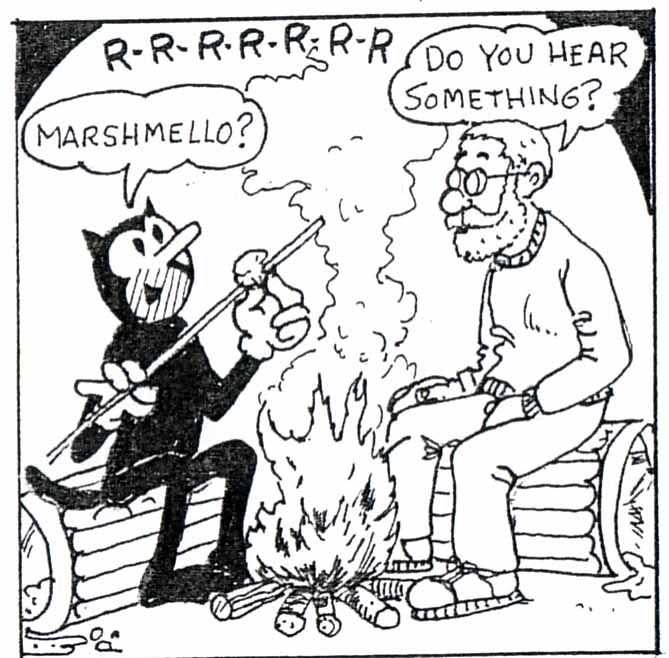 A Cartoonist and a Cat by Larned Justin!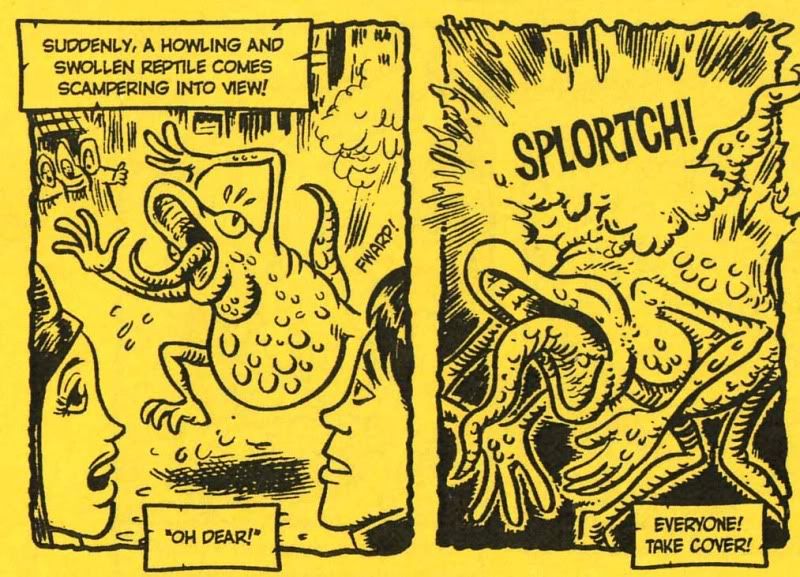 Tales From the Murk: "Getting the Boot" by Curt Sibling!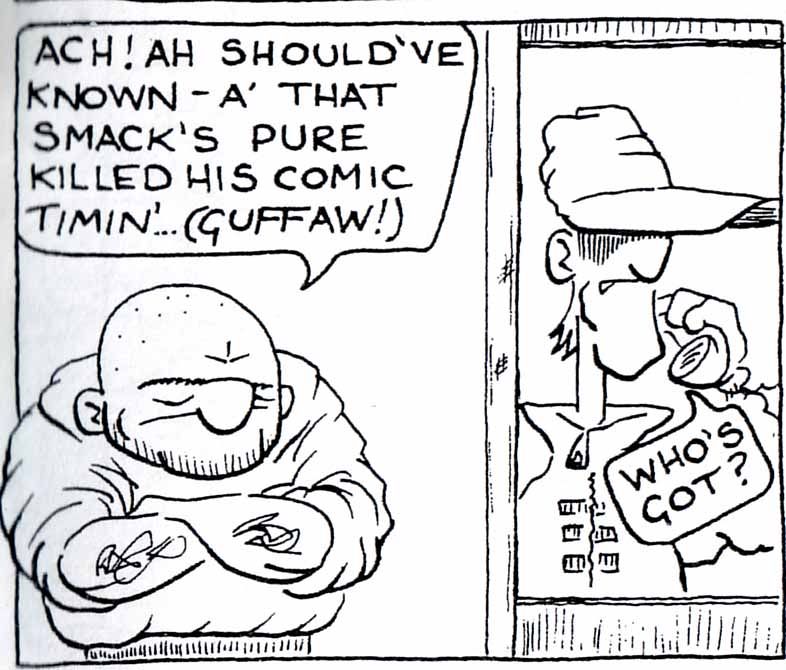 Luvvable Lex by Rob Miller!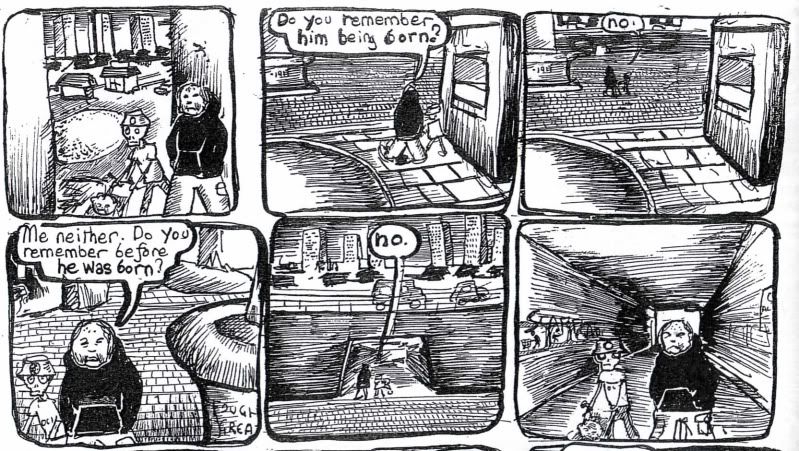 Men Out Of Time in "Babys Day Out of Time" by Martin Smith and Adam Smith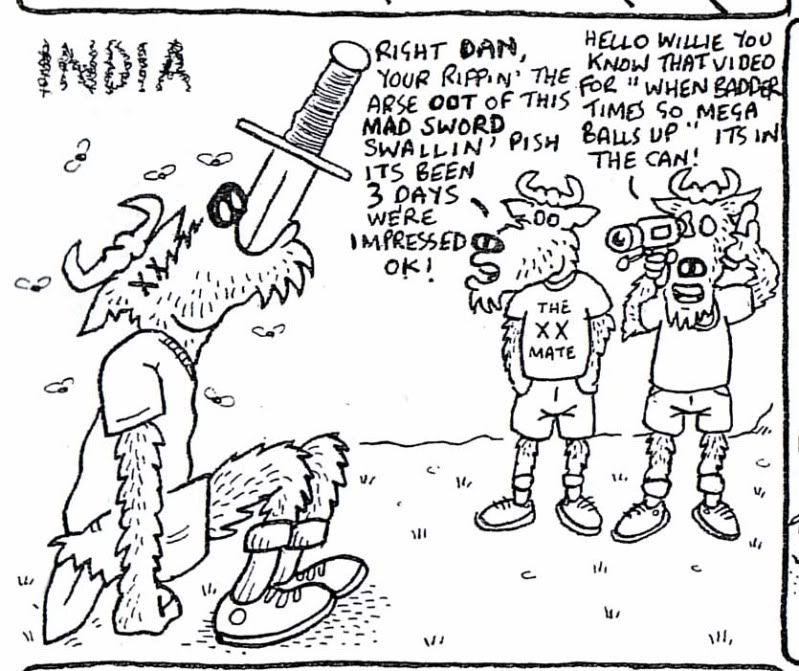 The Idiots Abroad by Shug 90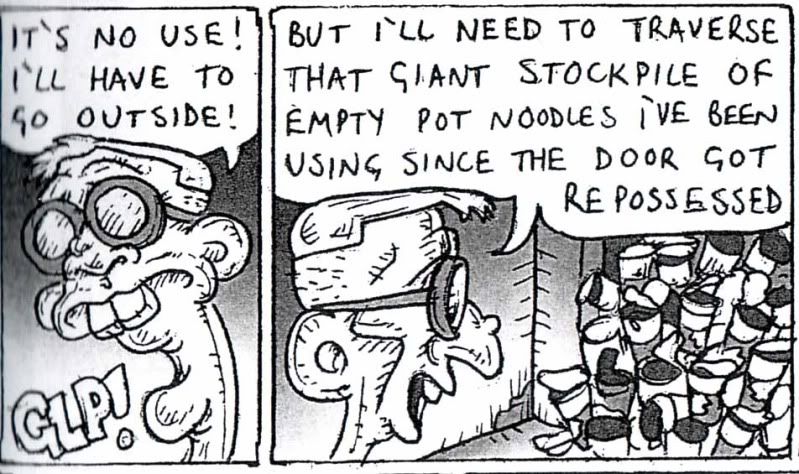 Sad Lad: Lice'n'Greasy Does It by Neil Bratchpiece!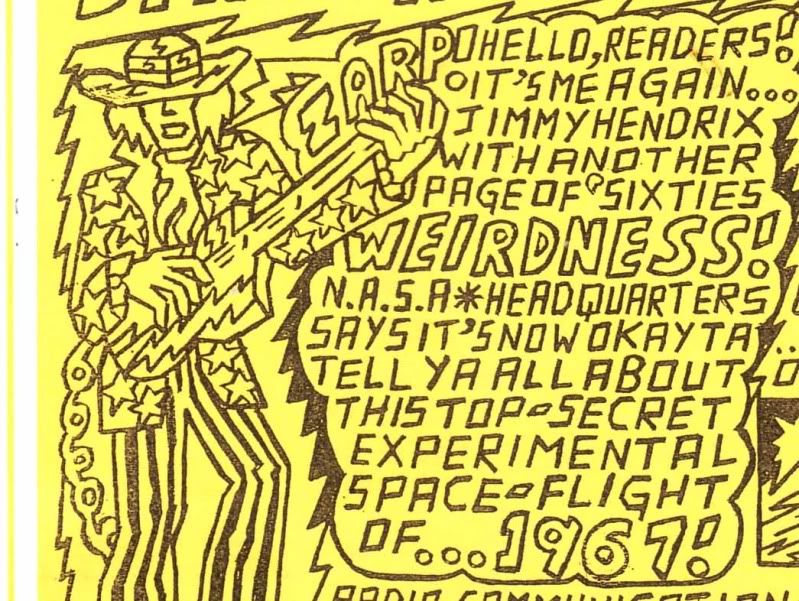 Jimmy Hendrix starring in... 'Space-Race To Saturn' by John Miller!