Sam Hiti's Tiempos Finales. Xeric Award winner and from what I can tell, not available everywhere (though I bet you can find it at larger stores, I don't have one near by). I have to order more of his work from his website.
You can find Northern Overexposure on J.P. Ahonen's site, I got it and it was great. It was posted on the front page here a while ago, so likely some people here have it, but I don't think it is available everywhere.
You can find two Trades Layla Lawlor's website for the comic. Very enjoyable fantasy, extremely well constructed setting.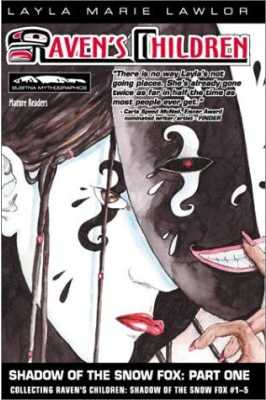 Lots of fun!
This one is of course a little easier to run across at your local comic shop, but I think it is still fair to say that most shops don't carry it. Maybe not, still worth mentioning.