I havent been around a lot recently, but I wanted to show y'all some of my current work on Butterfly. I feel like I'm finally getting a handle on using my tablet to achieve/enhance my normal drawing style.
I hadn't updated Butterfly in about two months, so when we last left off, Knight-Bat was about to begin battling Ms. Mouse, a villain who'd infiltrated Butterfly's school, posing as a substitute teacher. Knight-Bat and Birdie had just arrived on the scene.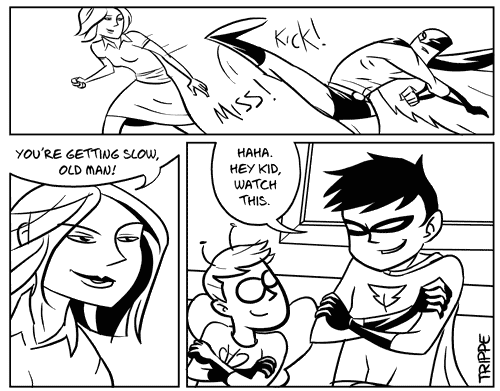 Butterfly
.
And here's some tablet test stuff.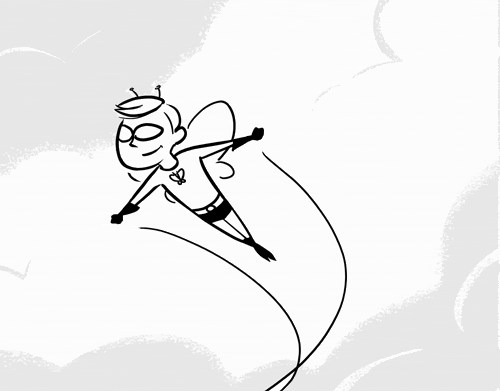 By the way, Butterfly will be appearing in Ad House Books' Superior Showcase alongside the works of Nick Bertozzi and Mike Dawson, and all wrapped up in a Hope Larson cover. My pal John Campbell is scripting my story and doing a swell job of it. Keep an eye out for that book, cuz I'm thinking it's gonna be worth a look.