I've just completed a short storybook! here are the first 5 pages! Enjoy.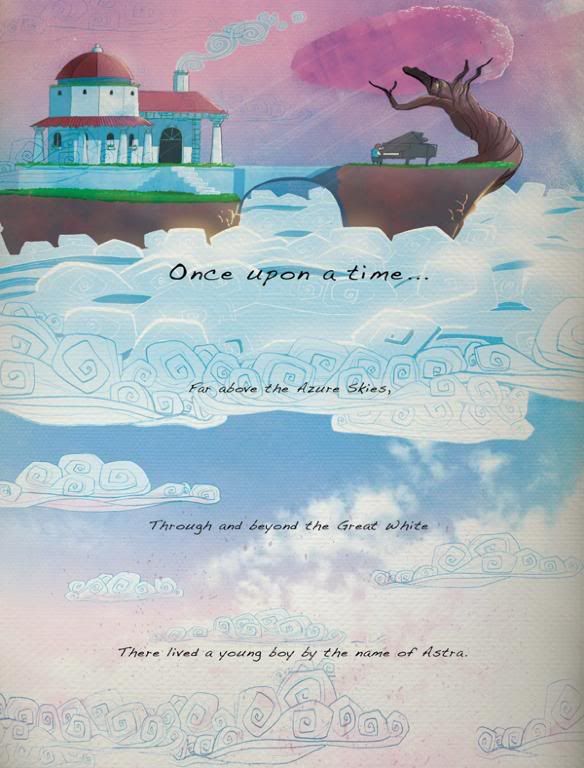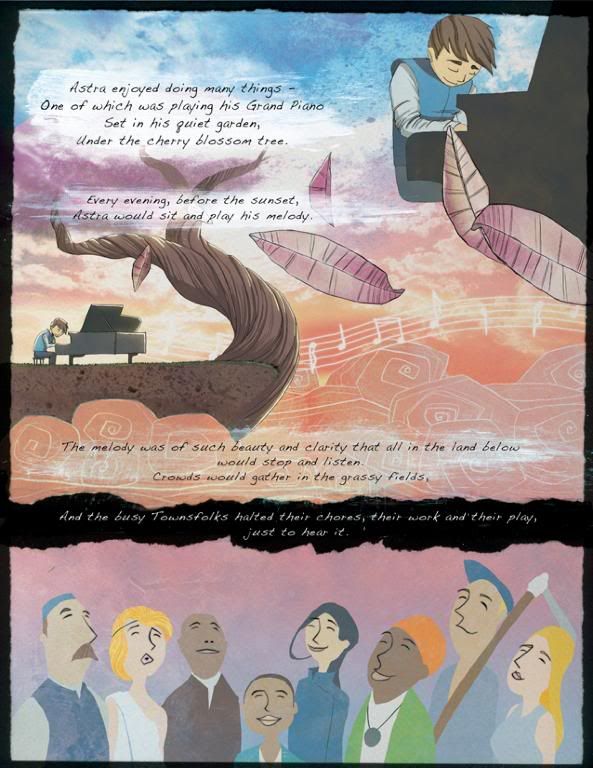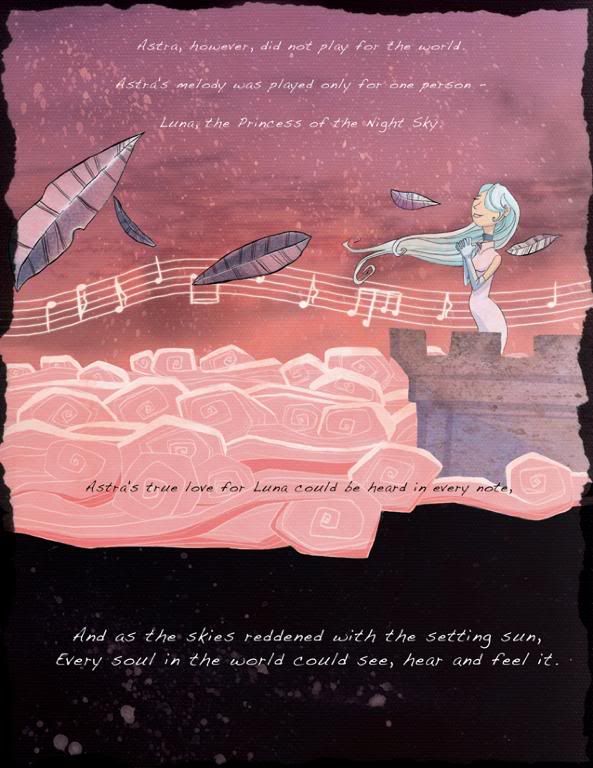 ---
Your artwork on this is incredible! I especially love the last page with Silos screaming. I'd love to read the rest of this. My only complaint is that your font is really thin and it gets a little hard to read in a few places. But that's a minor complaint.
---
---
Posts: 367
Joined: Mon Oct 23, 2006 7:21 pm
Oooohh! Pretty.
---
Thanks guys!
As for distribution and publishing... I'm not sure how to go about doing that but I'm gonna find out! Heres another page!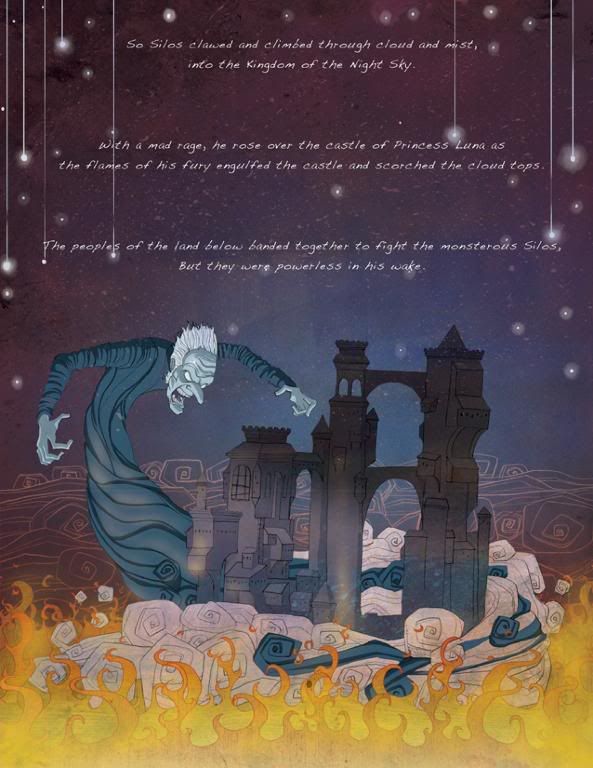 ---
Denver, this looks great! Man, you're producing all sorts of stuff. It's awesome.
---
Denver I really love this! I hope all the best with it!
---
Posts: 17
Joined: Sat Nov 15, 2008 5:39 pm
Location: Mission, TX
Loving the texture for all the pages!
---
Thanks guys! If anyone has advice or comments, please, I'd like to hear them.
I figured I'd post a few more pages...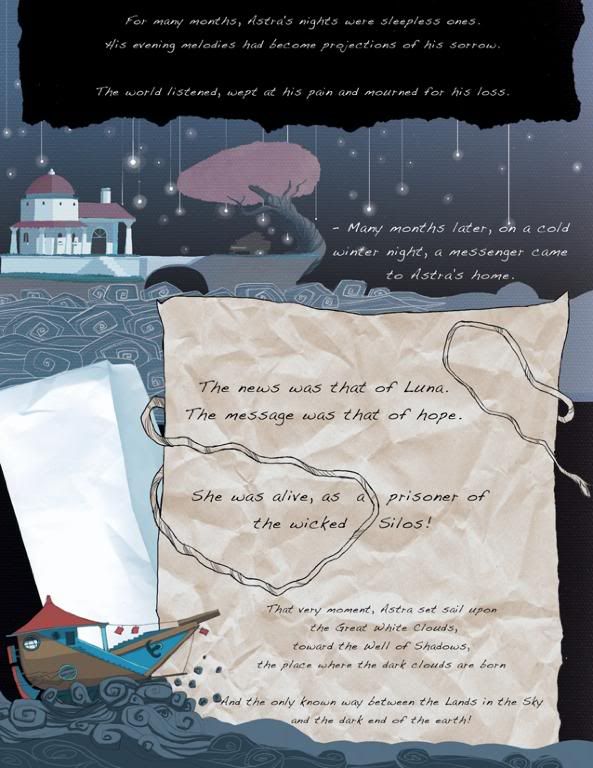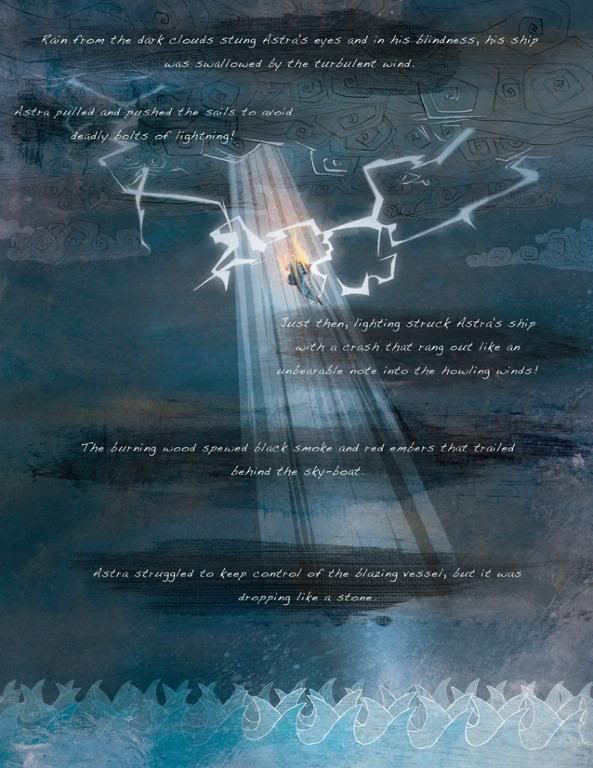 ---
---
Who is online
Users browsing this forum: No registered users and 11 guests