Sorry for such an image heavy post!
But I figured since several Flight regulars had art in the new
Avatar: The Last Airbender
magazine (on newsstands now!) that it would be fun to share some pages here. Hope the artists don't mind! It was a huge thrill to work on this magazine since I'm a huge fan of the cartoon show and was able to work with close friends and awesome cartoonists! And I'm really proud of the final product!
Amy Kim Ganter: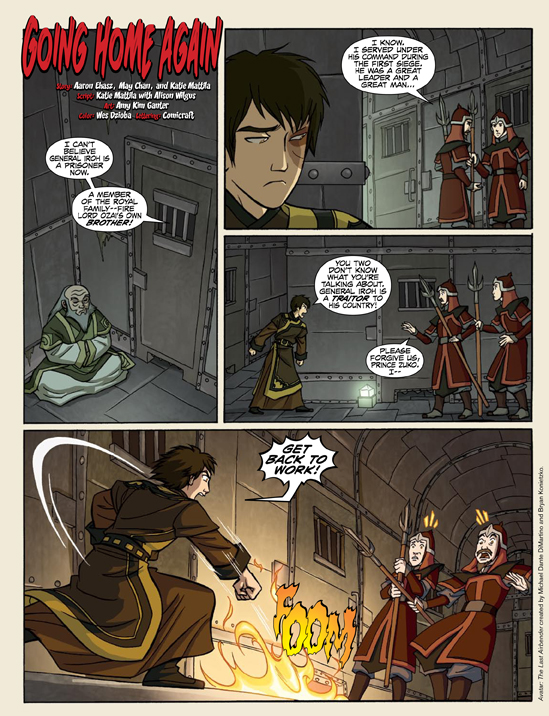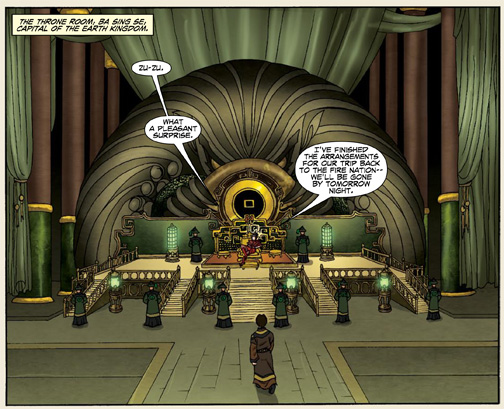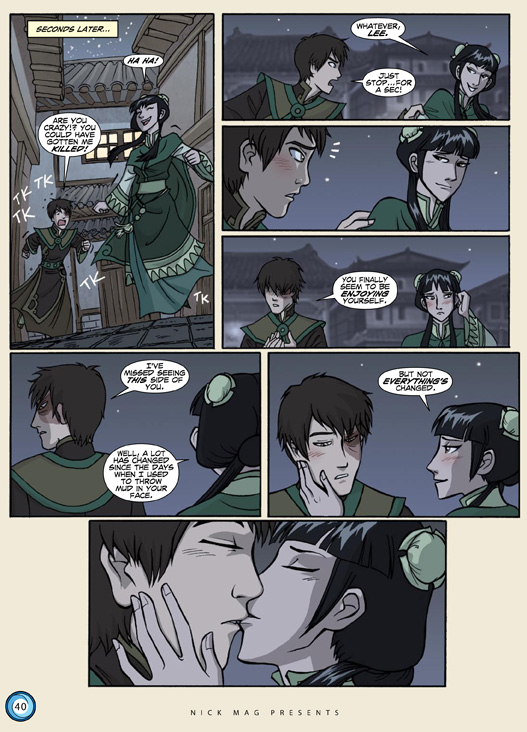 Reagan Lodge: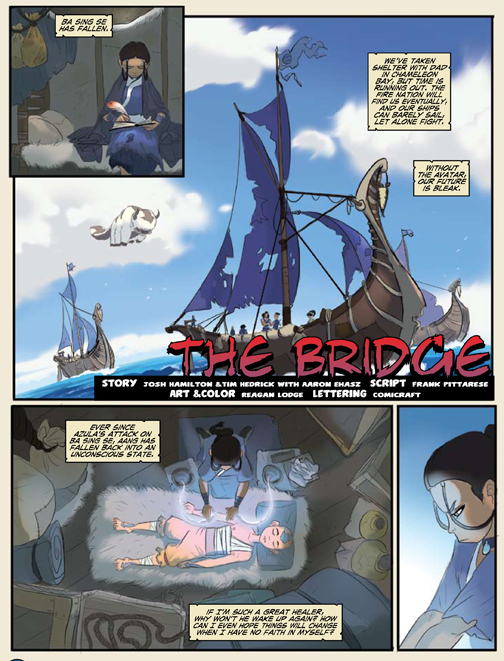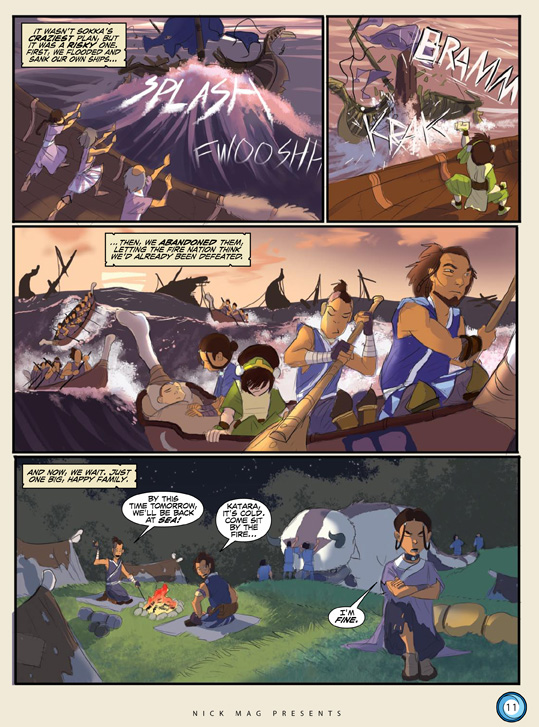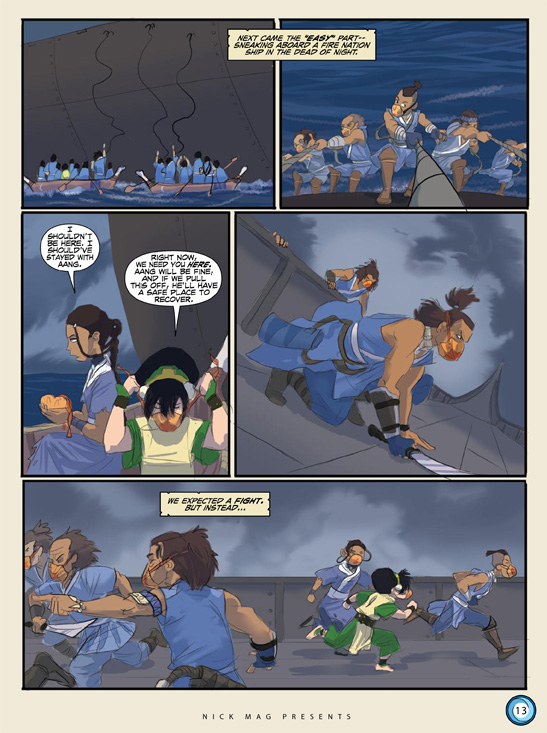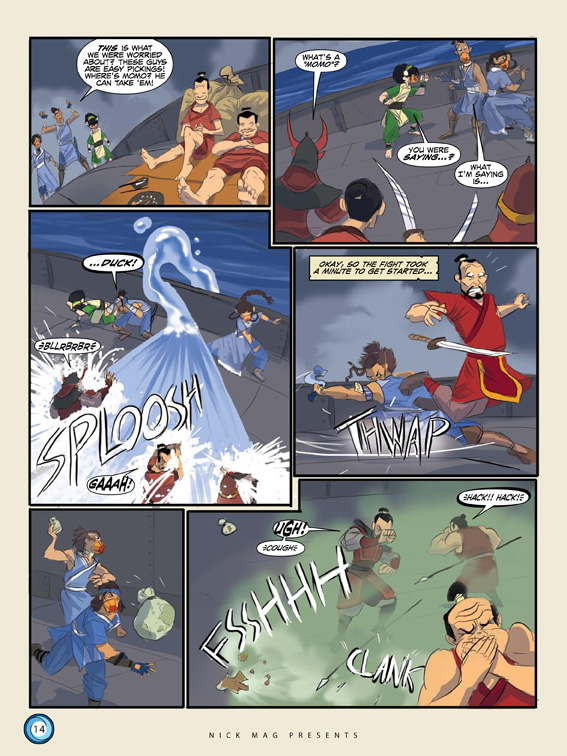 Johane Matte: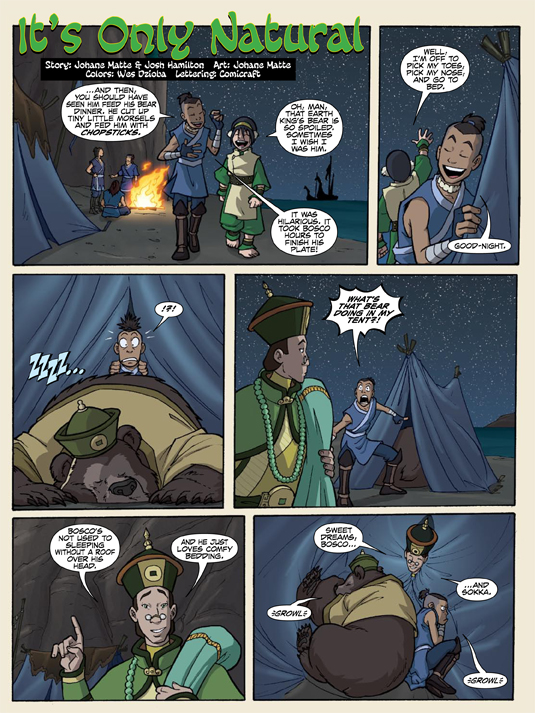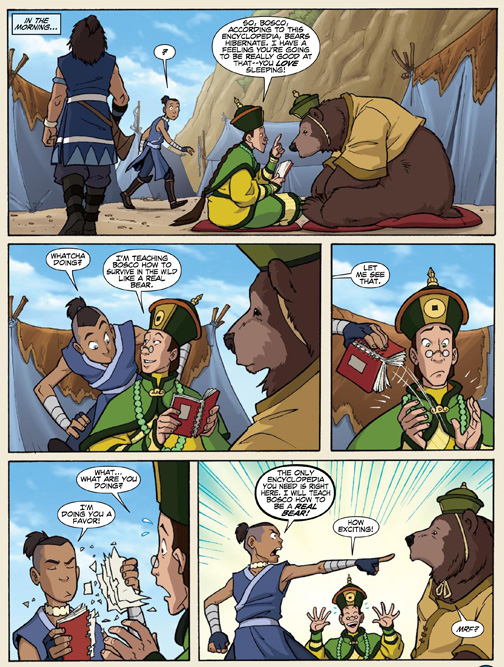 For more information about the Avatar magazine check out the Nick Mag blog:
http://nickmag-comics.livejournal.com/12984.html